Minimum rank required for this position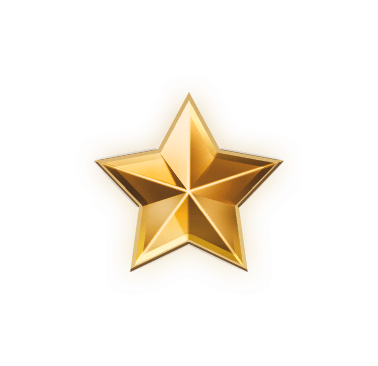 Have you ever mused about the eSports Official position? Have you ever wanted to become one?
If you just said yes, you are already in the place you should be! Read away!
eSports Referee - What's the Task?
eSports Referee/Official supervises tournament battles and makes sure everything is done according to the schemes of the tournament and Tanki eSports Rules. He is responsible for detecting violators and regulating offenses. Additionally, he's a support for players in need during tournaments by managing their different questions and complaints, and he collaborates with the creation of new tournaments and events.
Benefits - What's in it for You?
Excellent environment to work and improve communication skills;
Perfect opportunity to meet and cooperate with new people;
Great way to extend your knowledge about Cybersport;
Chance to gain experience for future endeavours;
Getting the satisfaction of working Officially for the game;
A unique Forum group, powers & Avatar;
Special paint (Aramid) to wear in battles;
Compensation in the form of in-game Crystals for the work you do;
A chance to become one of the "Helpers of the Month" or "Helpers of the Year".
Requirements - Who are we looking for?
Someone who:
Has been active in the game;
Has good knowledge of English - knowledge of Russian or other language is a plus
Has a stable Internet Connection;
Has a preferable knowledge of Tanki eSports;
Has a Discord account (mandatory);
Is often available at 17 - 19 UTC
Shows mature & responsible behaviour, in accordance with the Game Rules & EULA;
Is aged above 18 (Preferably);
Has a good karma.
Desirable qualities and attributes:
Following orders & commands given by the Administration;
Ability to work in a group/team;
Cooperation;
Enthusiasm;
Responsible;
Independent;
Patience;
Active.
---