Minimum rank required for this position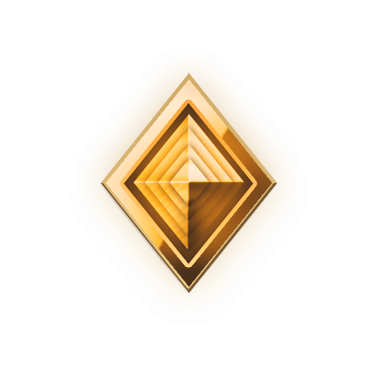 Are you a talented Video Editor? Are you interested in making some gripping videos for our official eSports channel and improving your skills publicly? Then you've come to the right place. Read on!
eSports Video Editors - What's the Task?
eSports Video Editors are an essential component of our eSports channel. Their job is to create and edit all different kinds of videos, such as the Promotional and News Show videos that you see on our channel - apart from Live Broadcasts, as these livestreams are managed by the Broadcasting team.
Benefits - What's in it for You?
Excellent environment to work and improve communication skills;
Perfect opportunity to meet and cooperate with new people;
Great way to extend your knowledge about Video Editing;
Chance to gain experience for future endeavours;
Getting the satisfaction of working Officially for the game;
Special paint (Aramid) to wear in battles and a unique Forum Avatar;
Compensation in the form of in-game Crystals for the work you do;
A chance to become one of the "Helpers of the Month" or "Helpers of the Year".
Requirements - Who are we looking for?
Someone who:
Has been active in the game;
Has a relatively powerful computer for video editing;
Has a good Internet Connection;
Has a decent knowledge about Video Editing & related concepts;
Has experience in editing videos using Adobe After Effects;
Has a Discord account (mandatory);
Has no bans at the time of applying;
Shows mature & responsible behaviour, in accordance with the Game Rules & EULA.
Desirable qualities and attributes:
Ability to follow orders & commands given by the Administration;
Ability to work in a group/team;
Cooperation;
Enthusiasm;
Responsibility;
Independence;
Patience;
Activity within the group.
---