Minimum rank required for this position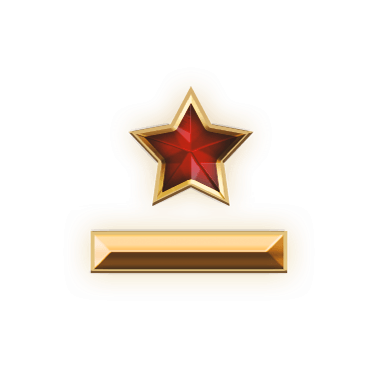 Have you always wanted to record the best gameplay from the hottest eSports matches in Tanki Online? Then you're in the right place, read on!

eSports Spectators — What's The Task?
eSports Spectators have the exciting job of recording high-quality clips from the most exciting eSports matches. Their main task is to capture the most intense moments that occur in these matches such as double kills, flag returns and flag captures, etc. The clips that you record will be used for promotional and highlight videos for the community to encourage players to participate in eSports. 

Benefits — What's in it for you?
Excellent environment in which to work and improve communication skills;
Perfect opportunity to meet and cooperate with new people;
Chance to gain experience for future endeavors;
Getting satisfaction of working officially for the game;
Special paint to wear in battles (Aramid);
Compensation in the form of in-game currency for the work you do;
A chance to become one of the "Helpers of the month" and receive the Helper paint.
Requirements — Who are we looking for?
Someone who:
Has been active in the game ;
Has a sound knowledge of the English language — knowledge of Russian is a plus;
Has a decent knowledge of computers;
Has a stable internet connection;
Has a powerful computer (60 FPS is required at the maximum graphics, at a minimum resolution of 1920x1080)
Good knowledge of how to use recording software (Shadowplay, OBS, Bandicam etc.);
Has a Discord account to communicate with other helpers;
Has no bans at the time of applying;
Is available at 16-19 UTC on weekdays and weekends
Shows mature and responsible behavior, in accordance with the game rules and EULA.
Desirable qualities and attributes:
Ability to work in a group/team;
Cooperation;
Enthusiasm;
Responsibility;
Independence;
Patience;
Activity;
Honesty
Have no problems with any current eSports helper;
Following orders and commands given by the Administration.
---