Minimum rank required for this position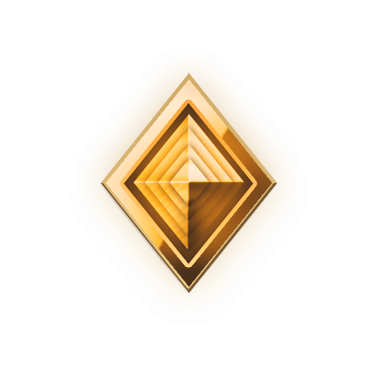 They do various kinds of jobs from answering Google Play reviews and dealing with spreadsheets, players' feedback to coding and editing videos.
Assistants - What is the task?
Assistants help others with various tasks among others:
Answering Google Play reviews; 
Dealing with documents and spreadsheets;
Editing videos;
Coding, etc;
When applying to become an assistant, you don't need to have skills in all the listed points.
Benefits - What's in it for you?
Excellent environment in which to improve your skills;
A chance to meet new people and work with people from all over the world;
Satisfaction gained from helping others and working for the game;
A small compensation in the form of crystals for the work you do;
Forum avatar, group and the Microchip paint.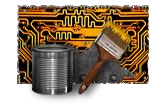 Requirements - Who are we looking for?
Someone who:
Knows how to edit videos and/or knows how to code and/or is a spreadsheet guru and write documents.
Has an ability to help and solve problems;
Has a knowledge of English language on a conversational level;
Has a clean ban history (karma) for at least 6 months;
Has been active in the game and forum for at least 6 month
Note that there are hidden requirements which are kept for Administration only!
Desirable attributes:
Politeness;
Patience;
Willingness to help;
Ability to solve problems;
Ability to work in a team;
Enthusiasm;
Activity
Before you apply:
Official helpers cannot change their nicknames - if you wish to do so, do it before applying.
Official helpers are prohibited from participating in a number of contests.
---
If you meet aforementioned requirements, answer the questions below and submit your application with the required questions.
---