Minimum rank required for this position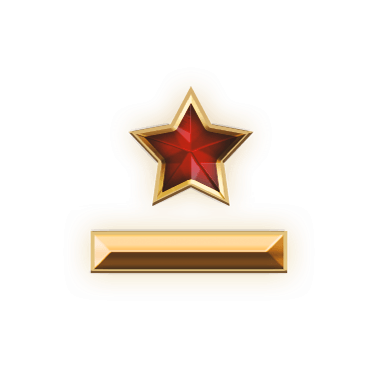 Our team focuses on feedback collection and management.
Tasks - What do Assistants do?
Assistants support other Helpers when needed but work mainly at gathering player feedback on the game.
To apply for the Assistant position, you do not need to possess all the skills needed to complete the work listed.
Benefits - What's in it for you?
Excellent environment in which to hone your skills
A chance to meet new people and work with people from all over the world
Satisfaction gained from helping others and working for the game
A small compensation in the form of in-game currency for the work you do
Forum group and avatar as well as the Microchip paint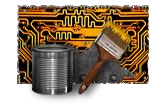 Requirements - Who are we looking for?
Someone who:
Fluently understands the English language
Experienced in and familiar with of the game and its history
Knows how to manage spreadsheets, write documents, or code
Has a clean ban history (karma) for at least 6 months
Has been active within the game and its community for at least 6 months
Note that there are hidden requirements which are kept for the Administration only!
Desirable attributes:
Desire to help the game
Enthusiasm
Patience
Ability to work in a team
Ability to solve problems
Before you apply:
Official helpers cannot change their nicknames - if you wish to do so, do it before applying.
Official helpers are prohibited from participating in a number of contests.
---
If you meet the aforementioned requirements, fill out the form below and submit your application with the required answers.
---