Minimum rank required for this position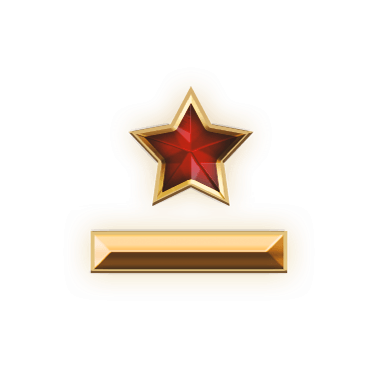 Our team of designers focuses on creating art about Tanki Online, which helps the whole English community with artworks, drawings, sketches, official logos, and other graphic related stuff! The team's job is to design for the administration and community helper's groups. And we are always looking for more talent, so if you are a talented artist, then check out the application below.
Who are we looking for?
Players who;
Have the talent of creating new artworks with the recent updated materials of the game.
Would spare a long time on creating artworks for the game.
Brainstorm new ideas for new artworks constantly.
Produce very high-quality designs for the request given to them.
Accept criticism and fully respect the notes about certain things, as it's something that should be worked on.

Requirements of becoming a Designer:
Have been active on the English forum for the last 3 months, especially on the Share Your Artworks thread, or on your Creativity topic (if you have one).
Have a good knowledge of English spoken and written. 
Have a good behavior in Chat and Battles, no bans for the last 6 months.
The benefits of being a Designer:
A special Forum Avatar
Spectator account
Helper Paint: Helios (Once you have passed the candidacy period)
A good amount of in-game Crystals for the work you do
A chance to become one of the "Helpers of the Month" or "Helpers of the Year".
Before you apply:
Official helpers cannot change their nickname. If you have the desire to change yours, do so before applying.
Official helpers are prohibited from participating in a number of contests.
---
---