Minimum rank required for this position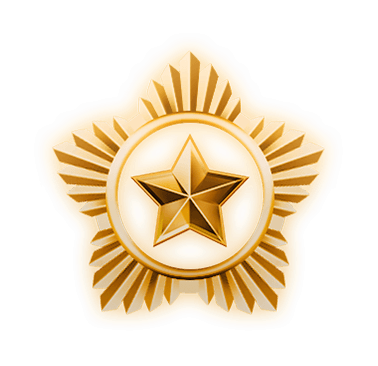 Greetings helping tankers!
Are you helpful? Have you ever wanted to officially help others, answer their questions, write helpful articles and solve problems? Then don't step back! You are already in the right place! 
Help site Consultants - What is the task?
Help site Consultants are the main working body in the Help Site. Their main task is to maintain and moderate the site, assuring good topics are being posted and players' questions are answered.
Benefits - What is in it for you?
Great way to extend your knowledge about the game;
Perfect opportunity to meet and cooperate with new people;
Chance to gain experience for future endeavors;
Getting the satisfaction of working officially for the game;
Unique moderator powers and avatar in the Help site;
Special paint (Microchip) to wear in battles and a unique Forum Avatar;
Compensation in the form of in-game Crystals for the work you do;
A chance to become one of the "Helpers of the Month" or "Helpers of the Year".
Desirable qualities and attributes:
Following orders & commands given by the Administration;
Ability to work in a group/team;
Cooperation;
Enthusiasm;
Responsible;
Independent;
Patience;
Active.
Requirements - Who are we looking for?
Someone who:
Has been active in the game and forum for at least 6 months;
Has vast knowledge about the game. its mechanism and Rules;
Has good knowledge of the "English" language;
Is ranked Marshal or higher;
Has a clean ban history.
16 and older.
Before you apply:
Official helpers cannot change their nickname. If you have the desire to change yours, do so before applying.
Official helpers are prohibited from participating in a number of contests.
 
Application:                               
1. Successful candidates will be contacted via Forum PM/Discord within a month after applying. If you're not contacted within one-two months, consider yourself rejected. 
2. Incomplete applications and applications submitted in places other than this section will be ignored.
3. Do not contact an Administrator regarding the status of your application. Applications take a minimum of two weeks to fully process, and doing so will leave a negative remark on your application.
4. Declined applicants may apply again after a period of 6 months, but this doesn't necessarily mean they'll be accepted next time.
---