Event Evidence Broadcaster
Minimum rank required for this position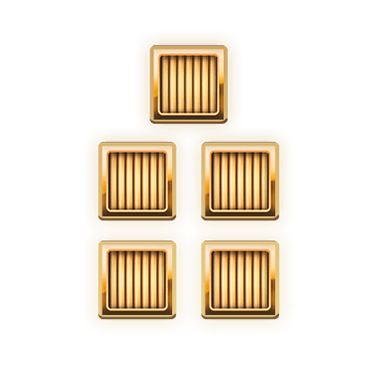 Applications for the Event Evidence Broadcaster position are currently CLOSED.
Any personal information given in your application will be kept secret to the Administration of Tanki Online. The Administration will not share nor publish any information you have included in your application, but your information will be referenced for any future application for any Helper position within the Game.
Event Evidence Broadcasters are an important part of events, making sure that everything that happens in the events is documented. The job of such broadcasters is to record the whole event, especially if Event Organizers are forced to remove violators. Event Broadcasters have to intensively communicate and cooperate with the Event Organizers.
The following are the benefits of being an Event Evidence Broadcaster;
Forum Avatar 
Forum group and powers
Event work account(s)
Helper Paint Neon (once you pass the candidacy period)
Minimum Requirements;
Have been active for the last 3 months.
Have good sound knowledge of English spoken and written.
Have a good microphone: decent sound quality, no background noises or echo.
Discord running on your computer.
Have a good behavior in Chat and Battles, no bans for the last 6 months.
Have a good and stable internet connection.
It may take up to a month for an application to be answered, however, there is a possibility that it may take more time to fully look into the applicant. Once your application is checked and the decision is made, you'll be contacted by an administrator via a private message on the Recruitment Discord server. If you are not contacted within two months of submitting your application, consider yourself rejected.
 
Declined applicants may apply again and have their application reconsidered after six months (counting from the moment of submitting the previous application). This does not necessarily mean said applicant will be accepted next time.
 
Please note that even though you may meet the requirements mentioned above, that does not mean you are guaranteed an automatic acceptance into the Event Helpers team. Every situation is different and requirements can change based on the individual applying. 
 
Questions regarding the status of an application, or any doubts/appeals/complaints regarding the decision on an already closed application, will be ignored; such actions may also reflect negatively on the applicant's image for the future.
---