Minimum rank required for this position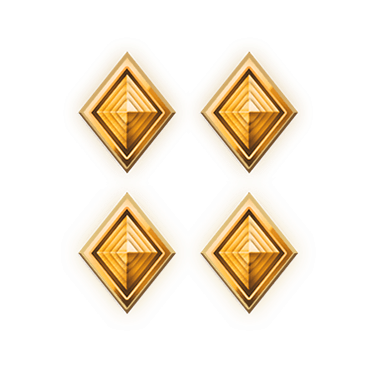 Forum Moderator
In depth: Forum Moderators
(Applications are currently CLOSED)

Have you always wanted to share your knowledge of the game with other players? Then you're in the right place, read on!
 

Forum moderation – what's the task?
One of your main tasks as a forum moderator is answering game-related questions asked by other players, which is where your game knowledge comes in. Other responsibilities are monitoring new topics and replies to make sure they follow the rules. As a forum moderator you are expected to help keep the forum a friendly place for all users; ensuring topics are in the right place, providing advice where needed, and removing posts that break the rules. Of course you are also encouraged to participate in discussions and actively contribute to the community to make the forum more interesting for players.
 
What's in it for you?
Excellent environment in which to improve your communicative skills;

Perfect opportunity to meet new people;

Getting the satisfaction of being able to help people;

Learn to work in a group and cooperate with colleagues;

Chance to gain experience with making the right judgement calls;

A special paint (Ruby) to wear in battles;

A compensation (in the form of

Tankoins

and/or

Crystals

- player's choice) for the work you do.
Who are we looking for?
Someone who:
Has been an active member of the forum with valuable contributions and for at least 6 months;

Has a sound knowledge of the English language (written);

Has had clean karma (ban history) for at least 6 months at the time of applying;

Shows responsible behavior in accordance with the game rules and EULA;

Is ranked Captain or higher.
Desirable attributes:
Ability to work in a team;

Independence;

Patience;

Enthusiasm.
Before you apply:
Official helpers cannot change their nickname. If you have the desire to change yours, do so before applying.
Official helpers are prohibited from participating in a number of contests.
---
Sounds just like the job for you? Fill out and submit the application below!
---