Minimum rank required for this position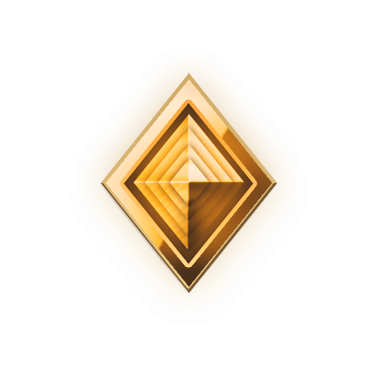 Do you think you have a strong enough grasp of the English language to become a proofreader? Do you want to work as part of an enthusiastic team to improve the game?
Then the Proofreader job could be the one for you! 
Proofreaders - What is the task?
Proofreaders are responsible for the accuracy of texts in news and announcements. They find and correct spelling, punctuation and grammar mistakes in any news that you see on our official media sources and the Forum. 
 
Requirements - What are we looking for? 
The most important element of becoming a proofreader is to have the ability to proofread texts on a daily basis 

You must have a good knowledge of English grammar 

It is preferable for English to be your native language

You should be available to proofread texts from 8am-10am UTC 

You should be familiar with all Tanki Online related terminology

You should be at least 16 years of age

You should have no bans at the time of applying and 6 months prior to it
Benefits - What's in it for you? 
A wonderful environment in which to work and improve your grammar skills

An opportunity to make new friends and work with new people

Crystal compensation for the work you do

Forum avatar and group, as well as the unique "Microchip" paint

A chance to become one of the "Helpers of the Month" or "Helpers of the Year"

It may take up to a month for an application to be answered, however, there is a possibility that it may take more time to fully look into the applicant. Once your application is checked and the decision is made, you'll be contacted by an administrator via private message on the Recruitment Discord server. If you are not contacted within two months of submitting your application, consider yourself rejected.
 
Declined applicants may apply again and have their application reconsidered after six months (counting from the moment of submitting the previous application). This does not necessarily mean they will be accepted next time.
 
Please note that even though you may meet the requirements mentioned above, this does not mean you are guaranteed automatic acceptance into the Proofreaders team. Every situation is different and requirements can change based on the individual applying. 
 
Questions regarding the status of an application, or any doubts/appeals/complaints regarding the decision of an application, will be ignored; such actions may also reflect negatively on the applicant's image for the future. If you have any questions about applying to the team, feel free to contact GG_reg on the Forum.
---
Before you apply:
---
   - Be advised that one of the main qualities of a proofreader, except for having the desire to improve the game, is to be punctual and grammatically correct. Information and announcements need to be proofread within an hour of being requested, so tasks should be completed to a high standard and finished as quickly as possible.
Your application is only visible to the administration. Your personal data is secure.
---