Minimum rank required for this position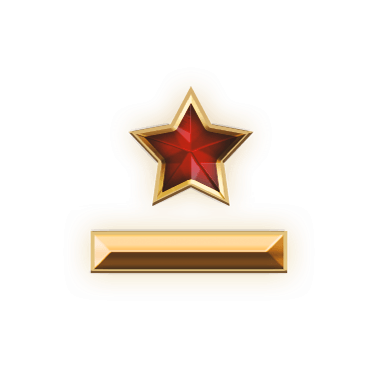 Rent a Spectator
 
(Applications are currently CLOSED)
 Have you always wanted to take beautiful photos or record cool videos for other tankers? Then you're in the right place, read on! 
Spectators - What is the task?
In the Rent-a-Spec service, players can hire a spectator for free! They may need someone to record their rank up or take cool pictures of their tank with their new skin. As a Spectator, your task is to deal with their requests at the best way possible and deliver ahigh quality footage to the players! You are expected to be nice and polite and have the ability to understand what the players want. Remember, the customer is always right!
Requirements - We are looking for someone who: 
has enough free time to accept requests on a daily basis

has stable and fast internet connection

has a powerful computer (60 FPS is required at maximum graphics, at a minimum resolution of 1080p (1920X1080)

is punctual and friendly

Has a clean karma  for at least 6 months at the time of applying
Benefits - What's in it for you? 
A great environment in which to work and improve your spectating and communicating skills

An opportunity to make new friends and work with new people

A compensation (in the form of Tankoins and/or Crystals - player's choice) for the work you do.

Video Editor forum avatar and group, as well as an exclusive paint to wear in battles

A chance to become one of the "Helpers of the Month" or "Helpers of the Year"
---
Before you apply:
Official helpers cannot change their nickname. If you have the desire to change yours, do so before applying.

Official helpers are prohibited from participating in a number of contests. 

Be advised that this position requires a lot of responsibility and communication with players. You might have to spend 2-3 hours daily, and all the tasks should be completed to a high standard and finished as quickly as possible.
---
Your application is visible only to the administration, your personal data is secure
---