Minimum rank required for this position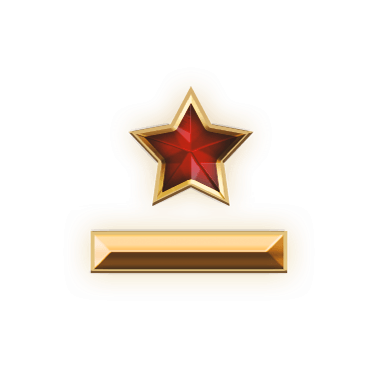 Are you a spectator, or have you ever been one? Can you make good, high-quality clips?
 If you think you have all the necessary skills and abilities to record clips on a daily basis, don't hesitate - apply here!
Spectators - What is the task?
   Spectators are responsible for players' requests for photos and video footage. From time to time, everyone needs a new avatar or some clips for a youtube video, and that's why we are here, always ready to record and provide you with the best quality content.
Requirements - What are we looking for? 
The most important requirement is to already have lots of experience and skill recording video footage in «TO»

You must have a good English knowledge - knowledge of Russian is a bonus 

You should have a stable and fast internet connection

You must have powerful computer (60 FPS is required at maximum graphics, at a minimum resolution of 1080p)

You should be familiar with using Spectator mode for cinematic purposes

You must be punctual and friendly

You should be available during the whole day (ideally)

You should be at least 18 years of age

You should have no bans at the time of applying or 6 months prior
Benefits - What's in it for you? 
A great environment in which to work and improve your spectating and communicating skills

An opportunity to make new friends and work with new people

Crystal compensation for the work you've done

The Content Helper forum avatar and group, as well as an exclusive paint

A chance to become one of the "Helpers of the Month" or "Helpers of the Year"
---
Before you apply:
---
- Be advised that this position requires a lot of responsibility and communication with players. You might have to spend 2-3 hours daily, and all the tasks should be completed to a high standard and finished as quickly as possible.
- Please do not apply just to earn a special paint. Applicants should be keen to improve the game and annoy Abovo.
---
Your application is visible only to the administration, your personal data is secure
---