Minimum rank required for this position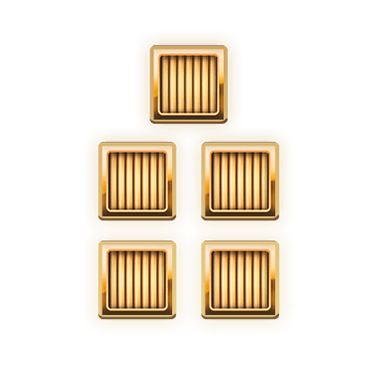 They provide translations of the weekly V-LOGs which inform players about updates, news, upcoming events, discounts, etc.
Translators - What is the task?
Translators translate V-Logs on a weekly basis, trying to cover as many languages as possible, so that you can find V-Log's subtitles in your mother language.
Benefits - What's in it for you?
Excellent environment in which to improve your language skills;
A chance to meet new people and work with people from all over the world;
Satisfaction gained from helping others and working for the game;
A small compensation in the form of crystals and tankoins for the work you do;
Forum group, avatar and the Microchip paint.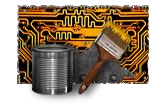 Requirements - Who are we looking for?
Someone who:
Is willing to translate V-Logs;
Has the ability to produce clear translation avoiding ambiguous information;
Has a knowledge of English language on an intermediate level;
Has a clean ban history (karma) for at least 6 months;
Has been active in the game and forum for at least 6 months
Note that there are hidden requirements which are kept for Administration only!
Desirable attributes:
Politeness;
Patience;
Willingness to help;
Ability to solve problems;
Ability to work in a team;
Enthusiasm;
Activity
Before you apply:
Official helpers cannot change their nicknames - if you wish to do so, do it before applying.
Official helpers are prohibited from participating in a number of contests.
---
If you meet aforementioned requirements, click the button below to send us your application with the required questions:
---