Minimum rank required for this position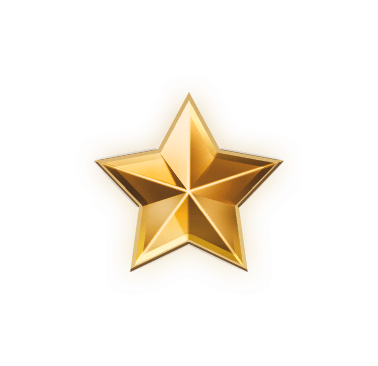 You must be available at 17-19 UTC on weekdays and weekends for this position.
 
 
 
Greetings fellow tankers!
 
Got an incredible PC? Ever wanted to Broadcast some of the most intense eSports matches and community events? Yes?! You're in the right place!
 
 
Broadcasters - What's the Task?
 
Broadcasters are an essential component of the live stream team. They are the workforce who physically bring the live camera footage to viewers, without their work it would be impossible to host any broadcasts.
 
Benefits - What's in it for You?
Excellent environment to work and improve communication skills;
Perfect opportunity to meet and cooperate with new people;
Great way to extend your knowledge about Video Recording & Broadcasting;
Chance to gain experience for future endeavours;
Getting the satisfaction of working Officially for the game;
Special paint (Microchip) to wear in battles and a unique Forum Avatar;
Compensation in the form of in-game Crystals for the work you do;
A chance to become one of the "Helpers of the Month" or "Helpers of the Year".
Requirements - Who are we looking for?
 
Someone who:
Has been active in the game;
Is usually available from 16:00 to 20:00 UTC;
Has two Monitors of at least 1920x1080 (most Important);
Has Powerful gaming PC (At least 4th Gen Intel i7 4 cores / 8 threads, ryzen 5, or equivalent with a minimum of 16 GB RAM);
Has a Powerful Internet Connection (At least 10 Mbps download speed and 7 Mbps upload speed even at peak hours - 20 Mbps download speed & 10 Mbps upload speed are recommended);
Has a decent knowledge about Computers, especially about video recording & broadcasting;
Has a general knowledge of eSports & it's history;
Has an upper-intermediate level of written & spoken English - knowledge of Russian is a big bonus;
Has a Headset & Microphone to interact with the team during broadcasts, etc;
Has a Discord account (mandatory);
Has no bans at the time of applying;
Shows mature & responsible behaviour, in accordance with the Game Rules & EULA;
Is ranked Major or higher.
In relation to the PC Requirements, you can also have a suitable piece of a really powerful laptop with an external monitor attached.
 
Desirable qualities and attributes:
Ability to work in a group/team;
Cooperation;
Enthusiasm;
Responsible;
Independent;
Patience;
Active;
Following orders & commands given by the Administration.
---
Good luck to all applicants!
---