Minimum rank required for this position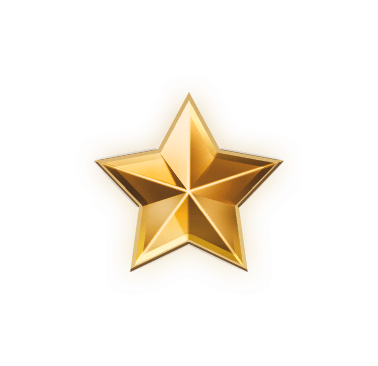 You must be available at 17-19 UTC on weekdays and weekends for this position.
Greetings tankers!
 
Have you always wanted to commentate the hottest eSports matches and community events in Tanki Online? Then you're in the right place, read on!
 
Commentators - What's The Task?
 
A Commentator provides live action commentary of the fiercest battles at the pinnacle of Tanki eSports and community events. His job is to entertain viewers in the broadcasts Channel and create interesting content for the community in his broadcastings. He is the public voice of the community!
 

Benefits - What's In It For You?
Excellent environment in which to work and improve communication skills;
Perfect opportunity to meet and cooperate with new people;
Chance to gain experience for future endeavours;
Getting satisfaction of working officially for the game;
Special paint to wear in battles (Microchip);
Compensation in the form of in-game currency for the work you do;
A chance to become one of "Helpers of the month".
Requirements - Who Are We Looking For?

Someone who:
Has been active in the game ;
Has a sound knowledge of the English language (preferably a native speaker/a person without a strong accent) - knowledge of Russian is a big bonus;
Has a strong understanding of current eSports and it's history;
Has a passion for commentating and creativity;
Has a decent knowledge of computers;
Has a stable internet connection;
Has a very good microphone without background noises;
Has a Discord account to communicate with other helpers;
Has no bans at the time of applying;
Is available at 17-19 UTC on weekdays and weekends
Shows mature and responsible behaviour, in accordance with the game rules and EULA;
Is ranked Major, or higher.
Desirable qualities and attributes:
Ability to work in a group/team;
Cooperation;
Enthusiasm;
Responsibility;
Independence;
Patience;
Activity;
Following orders and commands given by the Administration.
---
Good luck to all applicants!
---